Description
Make Your Path In The Snow
If you are looking to make your walkways maintenance-free in the winter and protect from slip and fall accidents then using a heated mat is for you. You can use these heated mats for stairs, sidewalks, driveways, walkways and all types of foot traffic areas. Once the snow melts, the water simply evaporates away. This is a do-it-yourself installation. All you have to do is lay down the heated snow melting matt and simply plug it in to a standard outlet. Leave them out all winter long with no worries!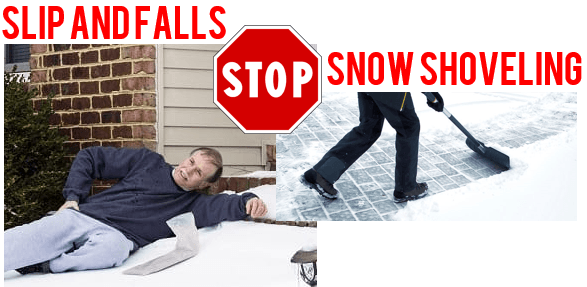 Put Your Shovel Away
Spread the warm matting on the pavement for you and your visitors. So that you can enjoy a hassle-free winter, be ready to kick back, relax, and let these outdoor heating mats take care of the snow and ice. The best approach to deal with ice walkways is to use the snow & ice melting mats! With the help of these transportable heated sidewalk mats, snow and ice may be melted safely and conveniently, guaranteeing non-slip conditions throughout the winter.
Features
Stocked and Ready to Ship

Free Shipping
2-year manufacturer's warranty
Each mat can be connected to additional mats

(see below for limitations)

Designed to stay out all winter
Non-slip surface.
Most sizes plug into any standard 120V outlet
Power Cord: 6' foot
No thermostat required with even heating technology
Waterproof, Weatherproof and Reusable
Run multiple mats for less than $1 a day
A steady 2" (5 cm) per hour melt rate.
Grommets in 4 corners to anchor down if desired
It is necessary to have a Power Unit (separately offered) with an integrated GFCI breaker for your heated sidewalk mats.

Click here for a custom-made

quote for your application
Warnings / Alerts / Directions
If you have decorative colored concrete or composite decking, please read this.
Directions and limitations on how many mats you can attach together, please read this.
To quickly clean the mats and remove dirt, salt, and other debris, use a gentle scrub brush and mild dish detergent.
Only use outdoor heating mats for melting snow. Avoid covering the mats, use outside only, and don't use inside of enclosures or pet homes.